Do you have trouble getting customers to see, why they should buy in your shop?
VISUAL MERCHANDISING | SALES OPTIMIZING | SHOP FITTING | CONSUMER BEHAVIOR | CUSTOMER PSYCHOLOGY
GET MAXIMUM IMPACT FROM THE SHOP.
CONSULTING | LECTURES | COURSES & WORKSHOPS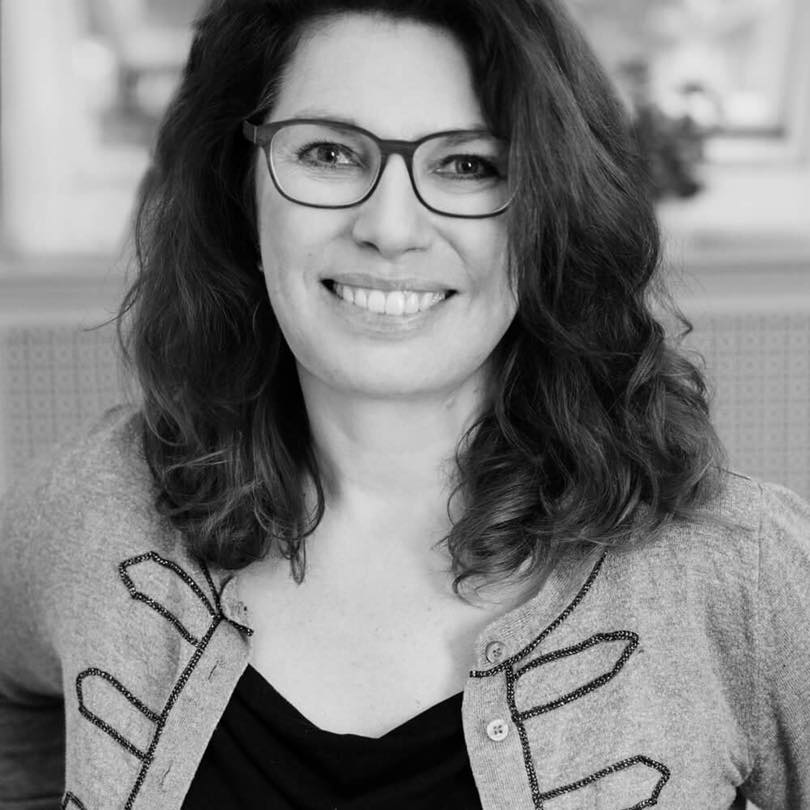 Expertise in consumer behaviour, customer psychology ensures your result
My consulting is based on a sound composition of research, a theoretical foundation and many years of practical experience and industry insight.
This combination ensures my customers sales and loyal customers. When we start working together, first this I do, is investigating who your customer is, in the exact moment, she makes a purchase decision.
With that insight, I sharpen relevant areas of your business, so you develop your store in the right direction, while increasing sales, customer loyalty and your earnings.
Read more >>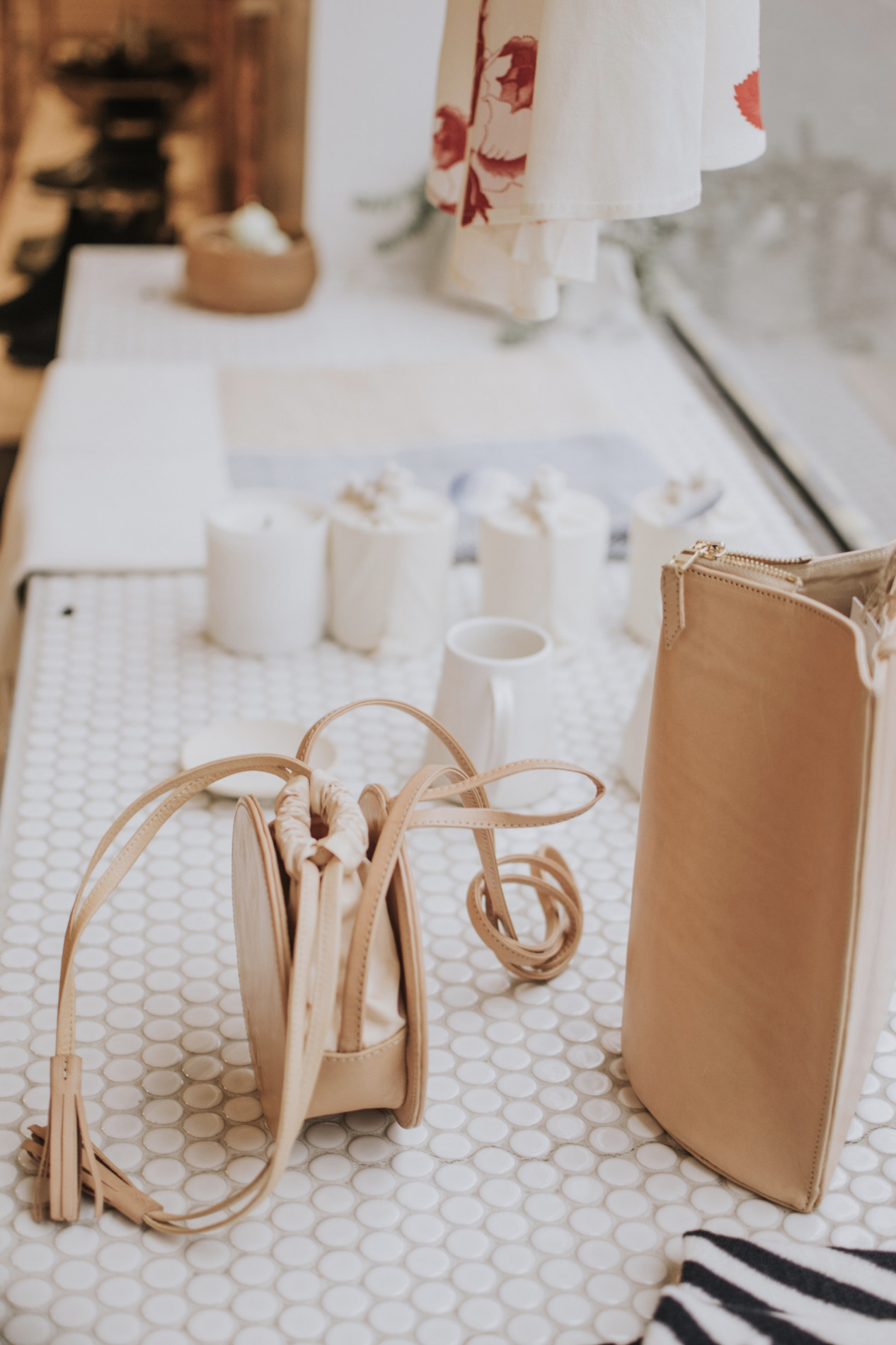 Sales optimization of the physical framework – the store. This ensures that the store has what it takes, to create extra sale and upselling, as well as customer loyalty.
Train yourself, your employees, your business partners or customers, using modern visual merchandising, storytelling, visual branding and communication.
Be inspired, motivated and wiser, with lectures, presentations and peptalks.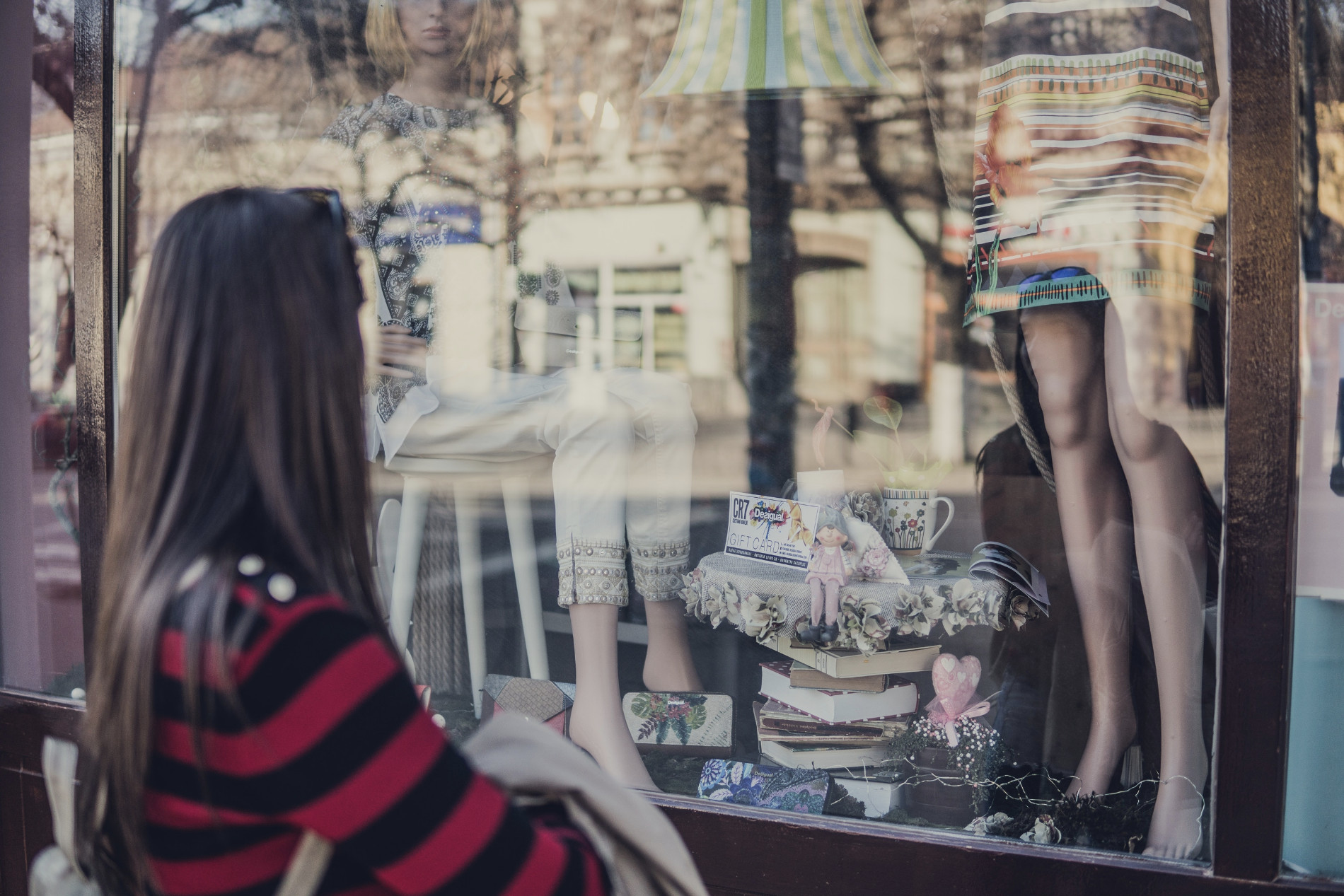 Book a lecture with Stine Grubbe
Lectures kan educate, inspire and motivate.
My lectures are characterized by being concrete and practical, with great emphasis on the 'take-back-home-and-pour-directly-in-to-your-business'.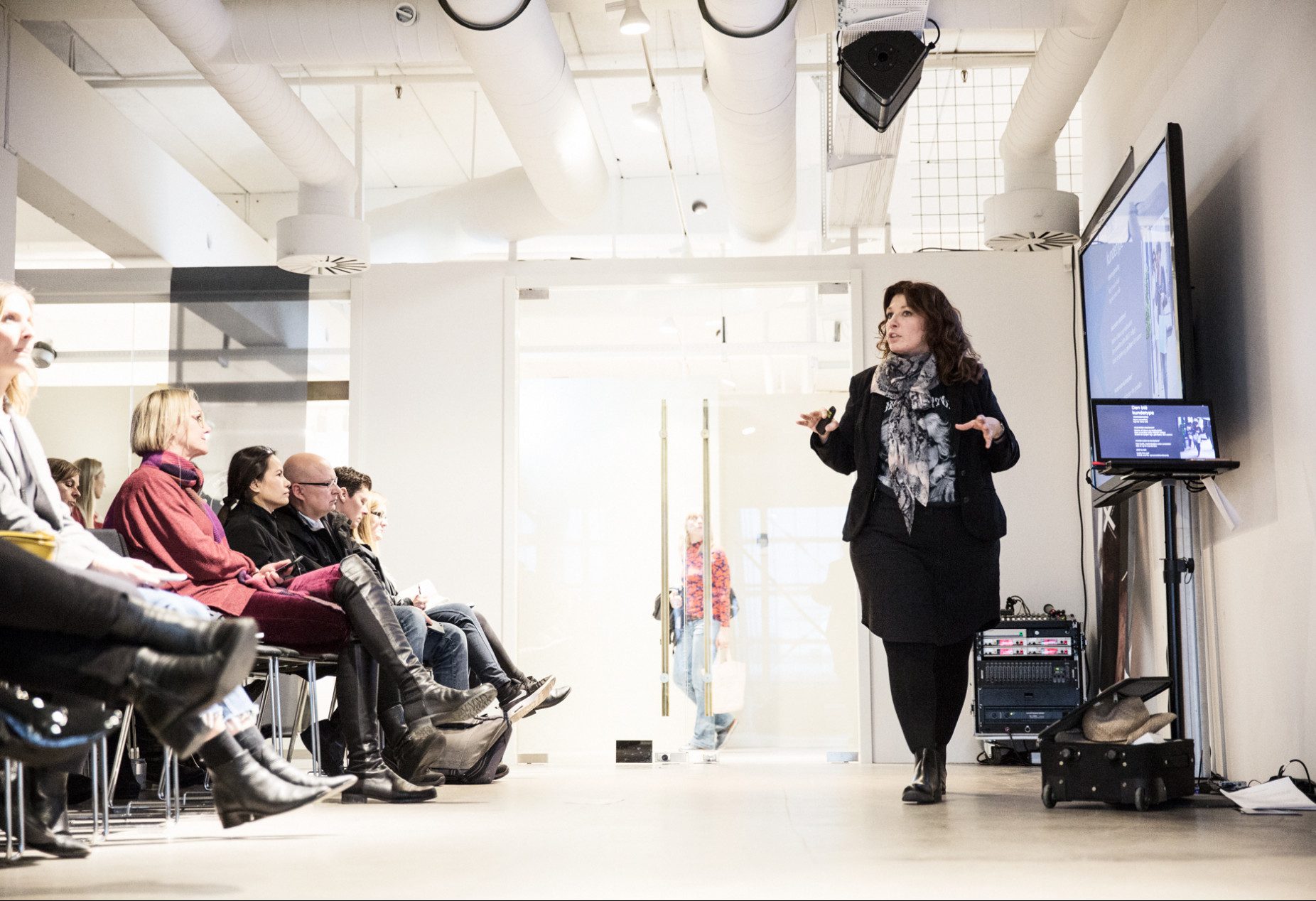 "As a speaker, Stine Grubbe is both energetic, present and makes concrete recommendations that the participants can take with them. Stine puts words and perspective on the challenges faced by the retailer and understands the art of dissemination to the different levels and types of participants "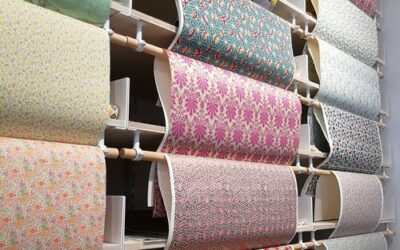 De katastrofale konsekvenser af at nedprioritere visual merchandising   En tur ned af den lokale gågade, eller det nærmeste shoppingcenter, afslører på mange parametre, at størstedelen af den danske detailhandel, nedprioriterer arbejdet med butikken som helhed. Den...